Approved Promotional Material - Print & Web Ready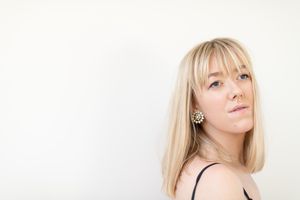 Press & testimonials
" Elly Hoyt has harnessed the power and beauty of music..." -
Stephen Hornby, Australianjazz.net
"Elly Hoyt confirms that she's an exceptional artist on the path to great success." - Barry O'Sullivan, Jazz Australia
"Elly Hoyt has a standard issue Australian accent, except when she sings. Then she sounds as if she belongs in a jazz bar in Manhattan..." 
Stephen Matchett - The Australian 
"Elly Hoyt takes no prisoners. Her voice, her singing, her phrasing, her presence – everything about her is so commanding and captivating, that one should feel sorry for the unsuspecting listener, who presses 'play', unable to imagine the emotional roller coaster about to unfold."
- Nikolas Fotakas, Australianjazz.net
"Elly is an artist blessed with many musical gifts. She has a magnificent voice with an extensive range and is highly creative in the art of composition. She is a passionate and determined woman who seeks new challenges and experiences..." 
- Lynette Irwin - Artistic Director Melbourne Women's International Jazz Festival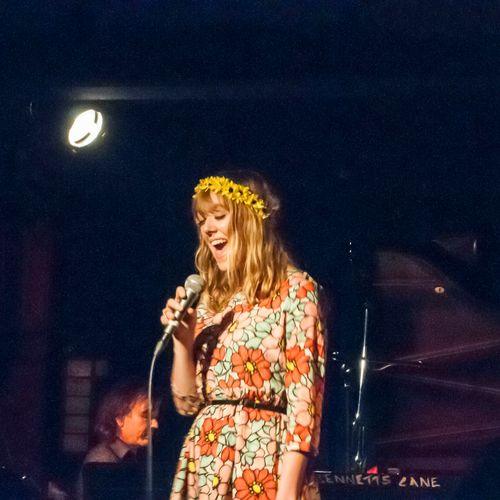 James Morrison - Australian Jazz Musician 
"From the moment I first heard Elly sing, I knew she had that classic, indefinable thing that makes one a jazz singer. It's not just a sound, or a choice of notes but a way of approaching a song that lets the listener know - this is the real thing."